6. Defuse your arms (part I)
Tilt the trunk forward
Take deep breaths into your lower back and then into your side.
7. Deflects the arms (part II)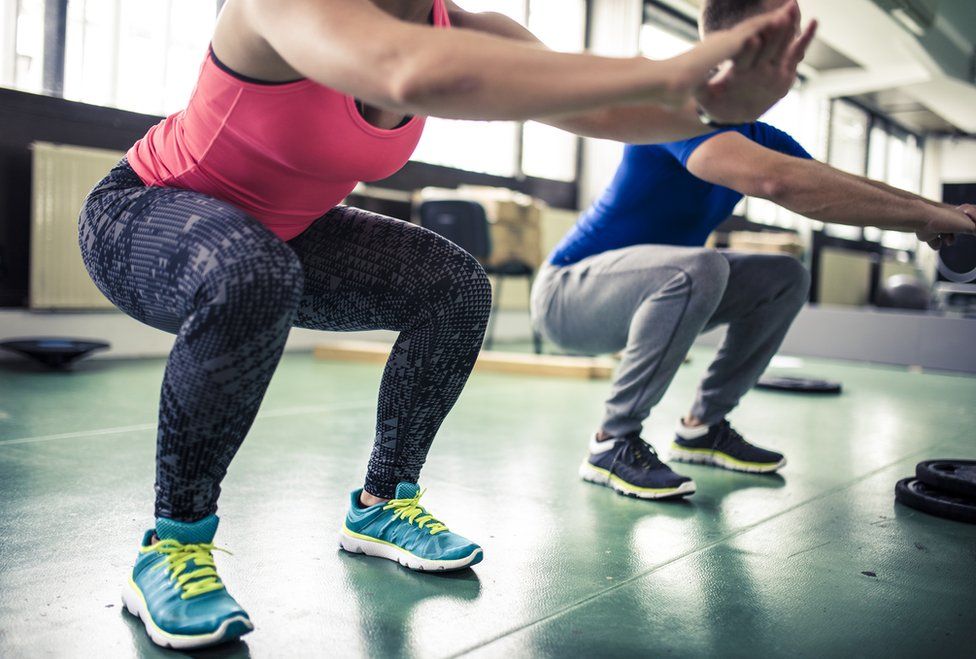 Squat down and bring the weight of your body to your heels.
Remove any tension from your neck, lower your shoulders and try to expand your lung space.
Breathe into the sides of your chest.
Hold your breath for three seconds, then exhale for a long time.