10. KE'E BEACH – HAWAI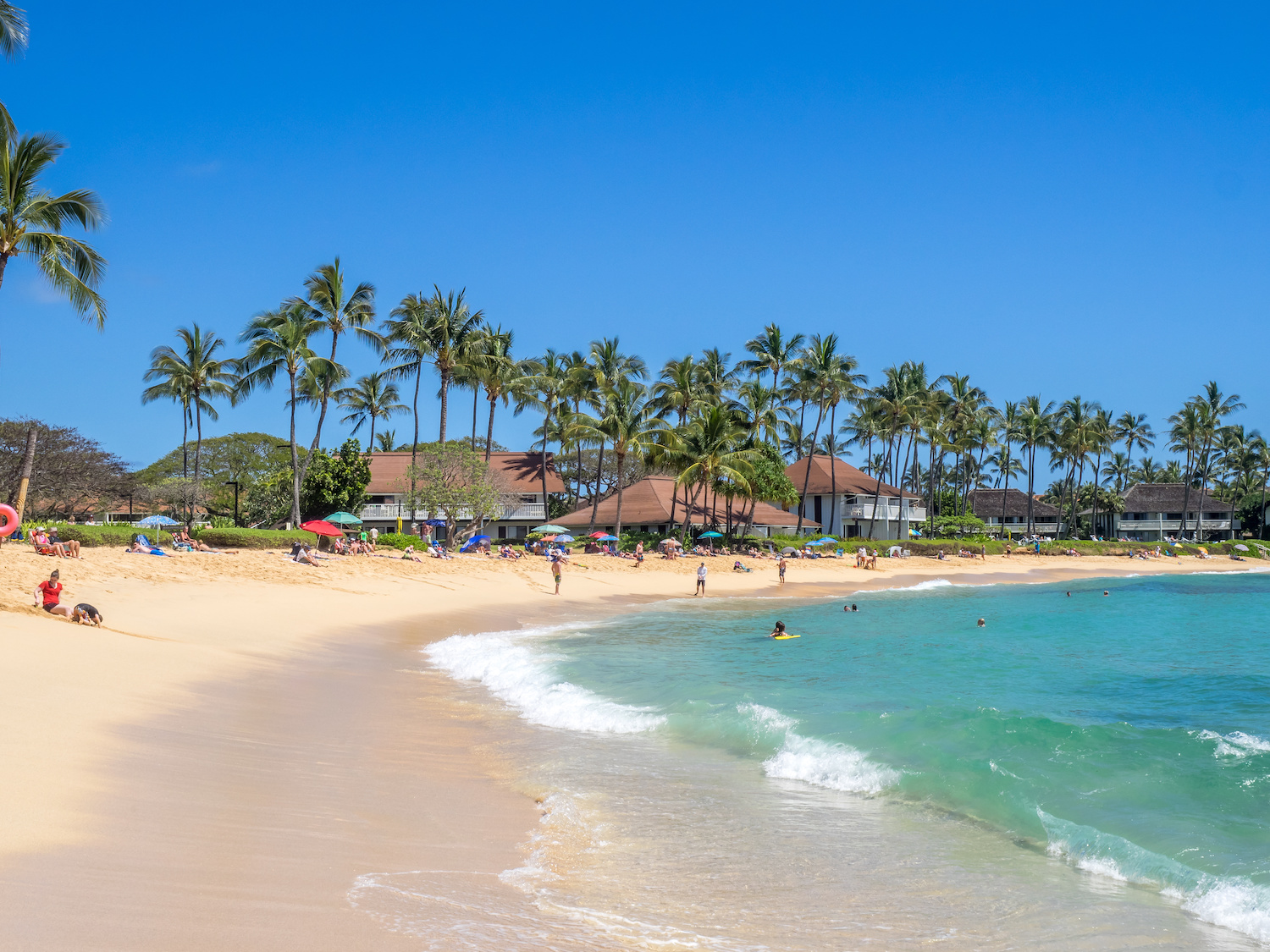 Kauai, the geologically oldest and most northern island in the Hawaiian archipelago, has a very diverse coastline with cliffs that plunge into the ocean and beaches protected by the coral reef. Ke'e Beach, in the north, has powerful attractions: a swell-free lagoon and rocky bottoms with plenty of fish and sea turtles. This is where the Kalalau Trail begins, an 18-kilometre trail that runs along the rugged Na Pali coast to the Kalalau Valley, a tropical corner with waterfalls and accessible only by foot or sea.
11. BORA BORA – TAHITI AND ITS ISLANDS
Anchored in the middle of the ocean, Tahiti and its islands (French territory) are home to paradises that have seduced sailors, explorers and artists from different eras. The atoll of Bora Bora is one of them. Its turquoise water lagoon reflects the silhouette of Mount Otemanu, an extinct volcano that rises on a coastline of white sand and coconut trees. This idyllic image is repeated a few kilometers east of Aitutaki Atoll in the Cook Islands, where the Bounty men almost touched their dream in 1789.
12. Gonone Cove – Sardinia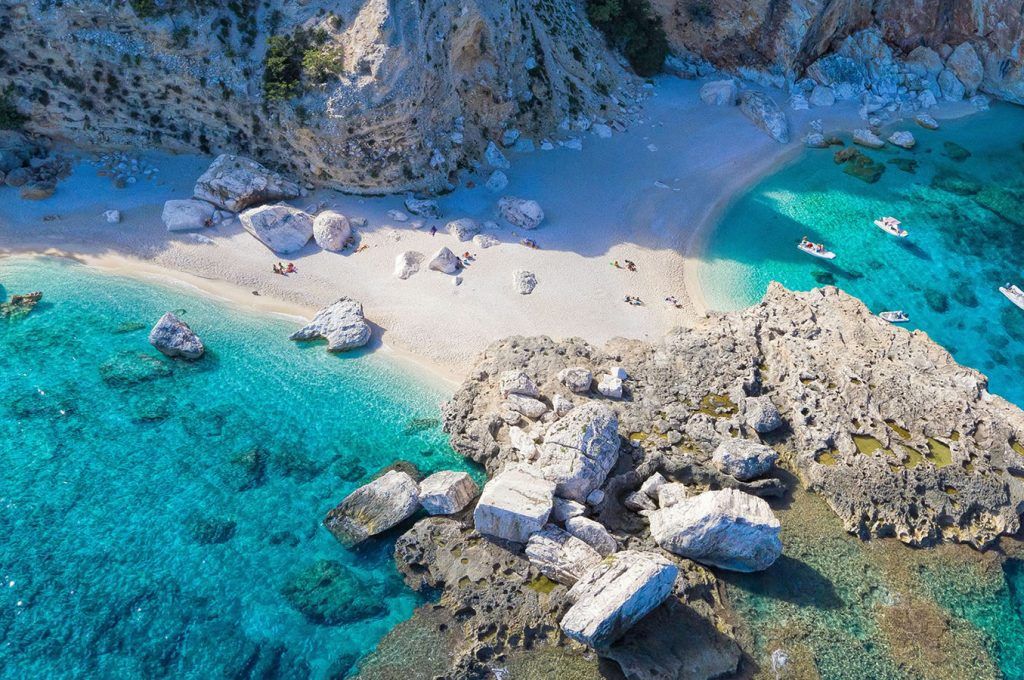 The most difficult part of finding an impressive beach in Sardinia (Italy), is finding one that doesn't cost you your leg and an arm just to breathe near it, and that is the goal that Cala Gonone fulfills.
As incredible as its more expensive neighbors, Cala Gonone has a beautiful sandy and gravel beach along with calm waters that are perfect for swimming and snorkeling.